OUR SPEAKER EVENINGS ARE BACK (WITH SOCIAL DISTANCING) - OUR FIRST SPEAKER FRANK OAKES ON THE HISTORY OF LORN AND OUR SECOND SPEAKER, ROBYN DUNLOP ON MENTAL ILLNESS AND IT'S TREATMENT IN MAITLAND IN THE 1970'S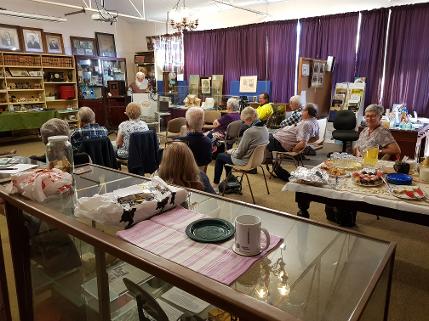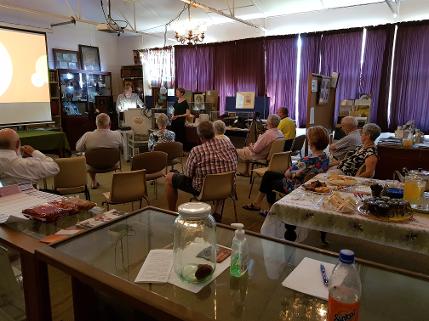 VISIT TO OUR MEMBER'S PRIVATE MUSEUM IN NEWCASTLE 17 NOVEMBER 2019
Our member is an avid collector of all things associated with chemist shops. He spoke about the history of dispensing, especially in the Maitland area, and as a bonus a few classic cars were also on display.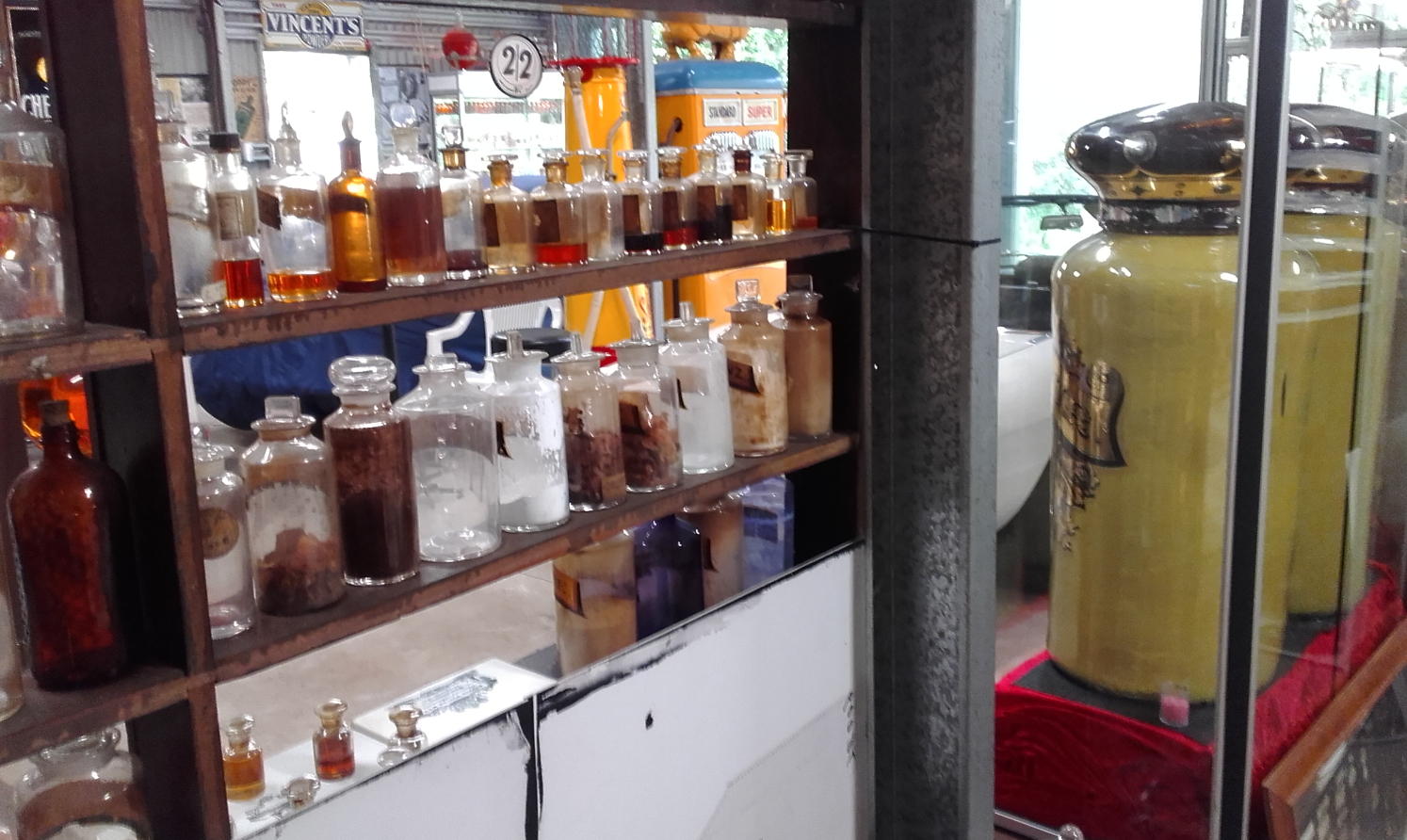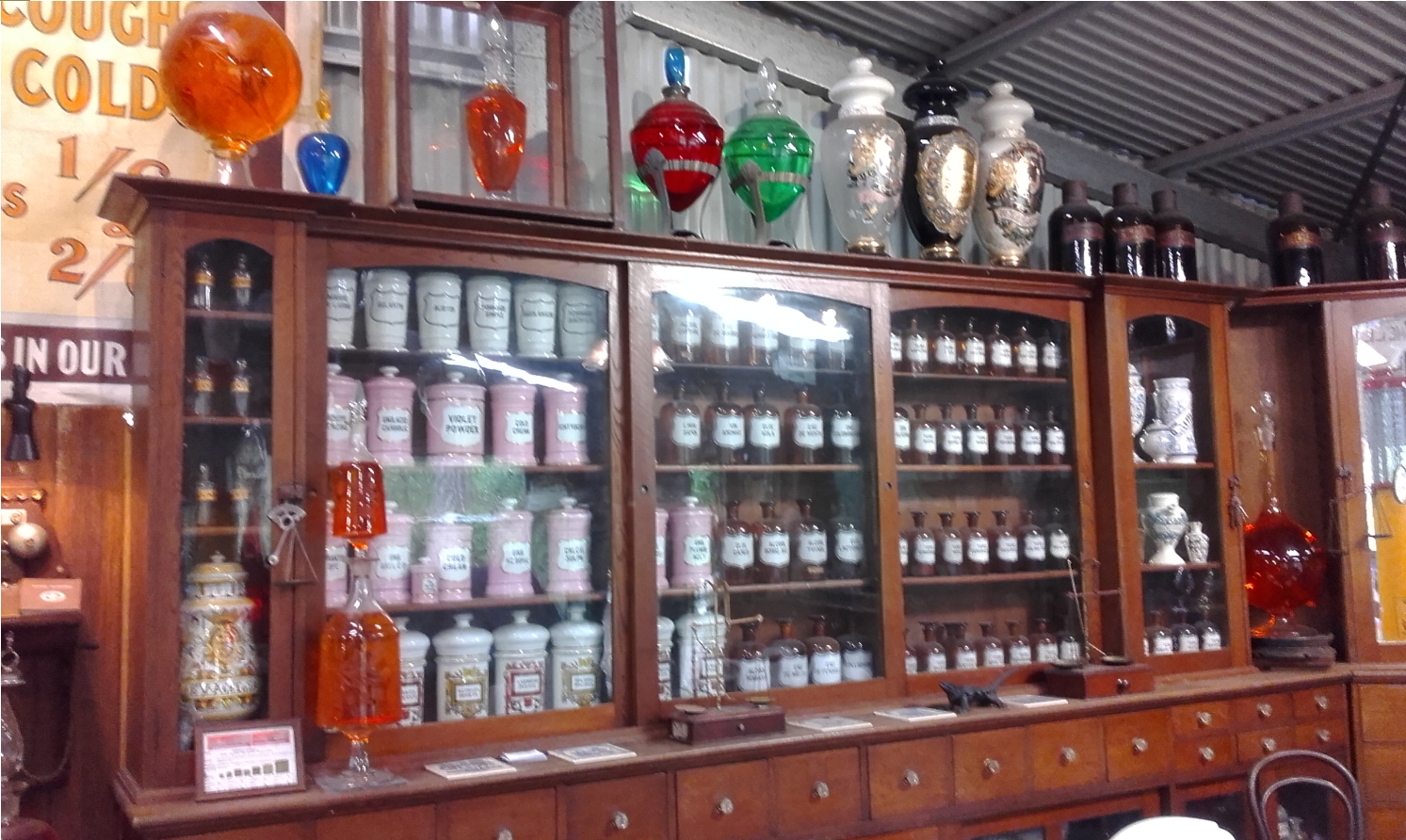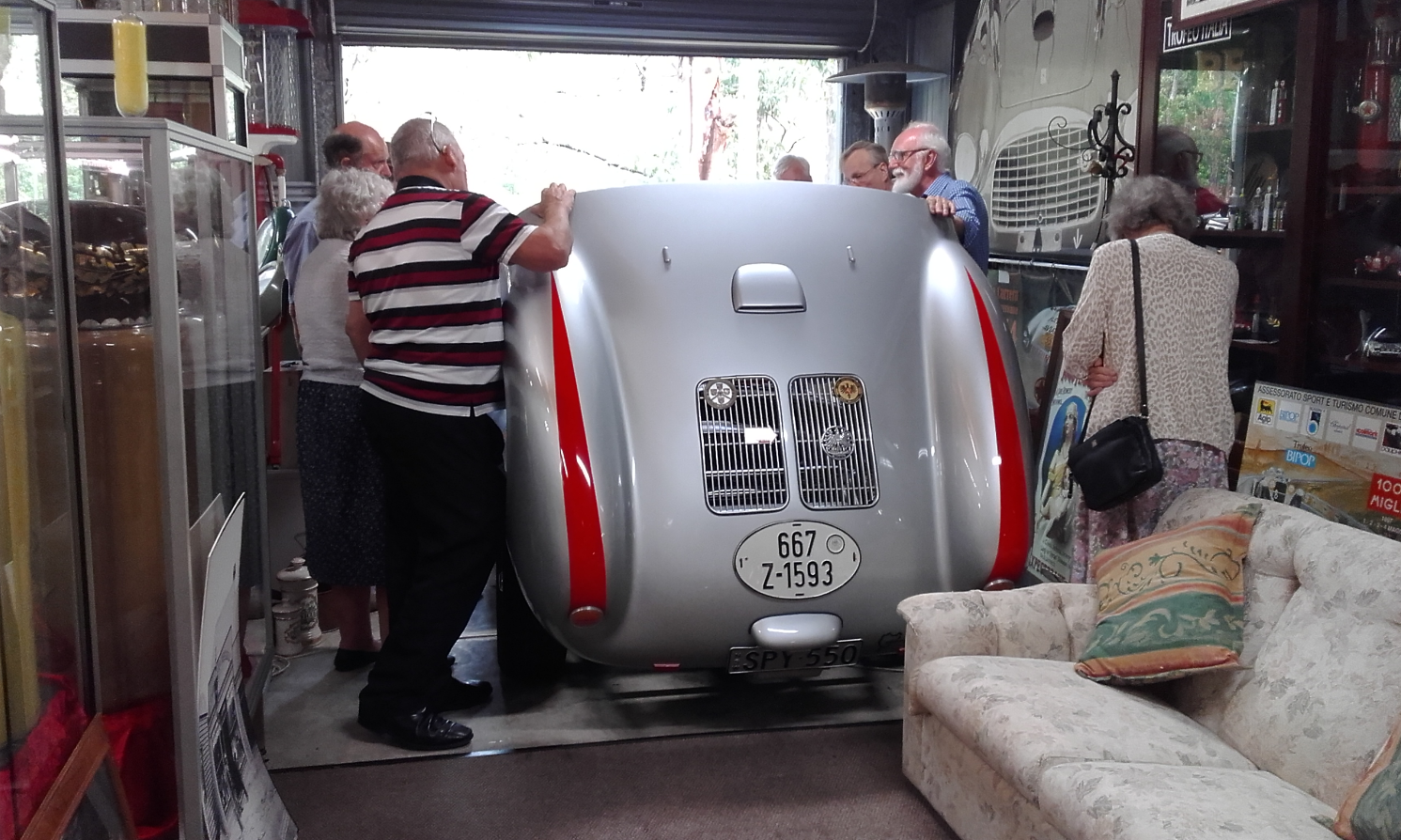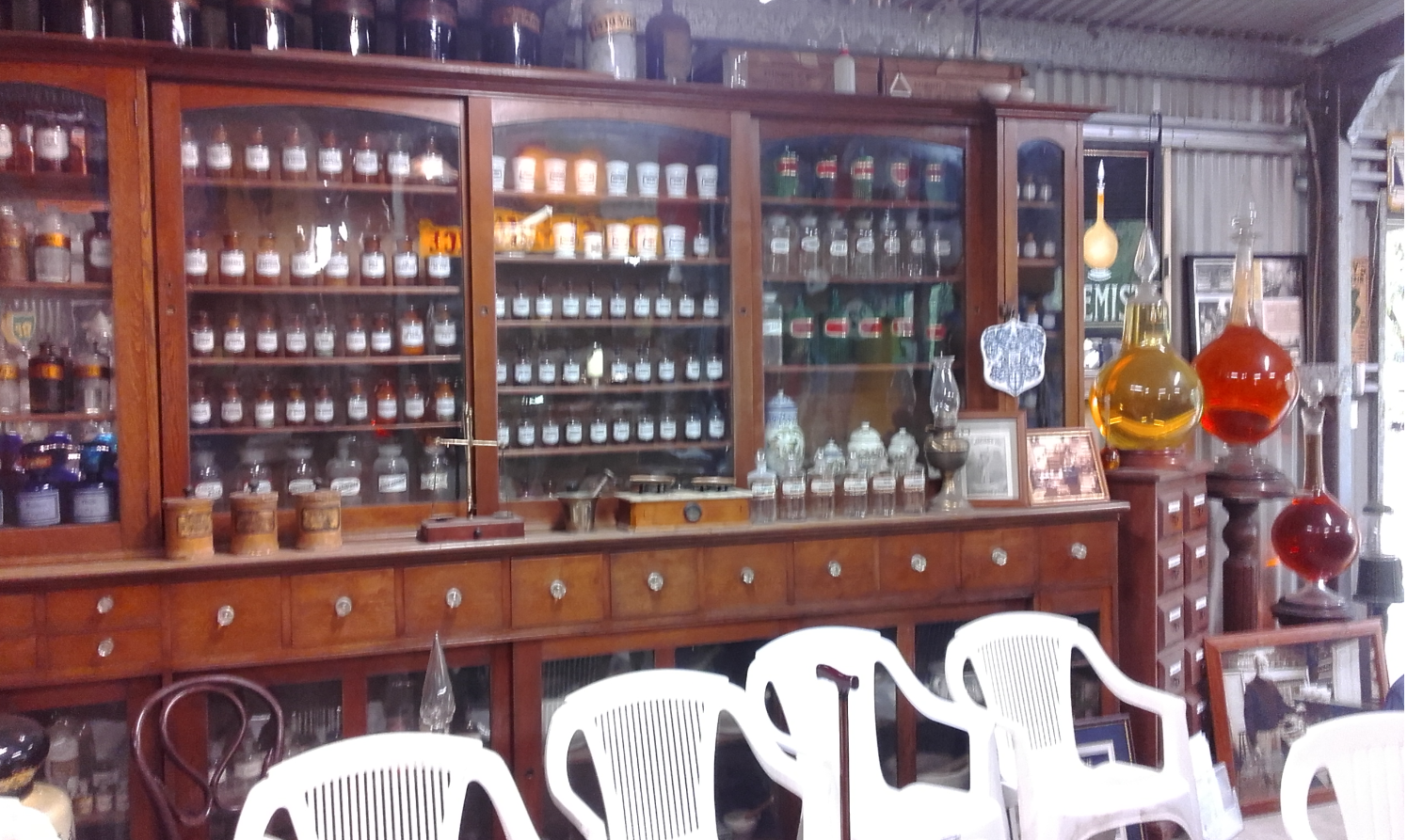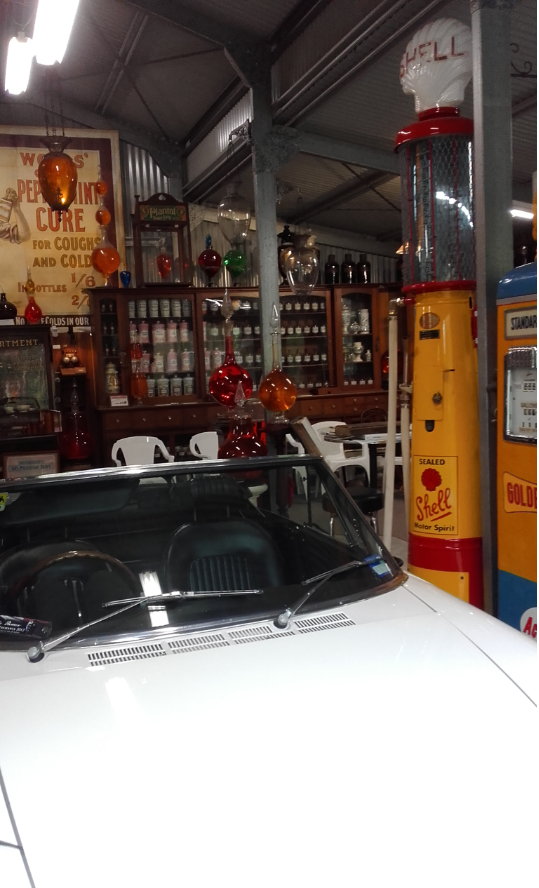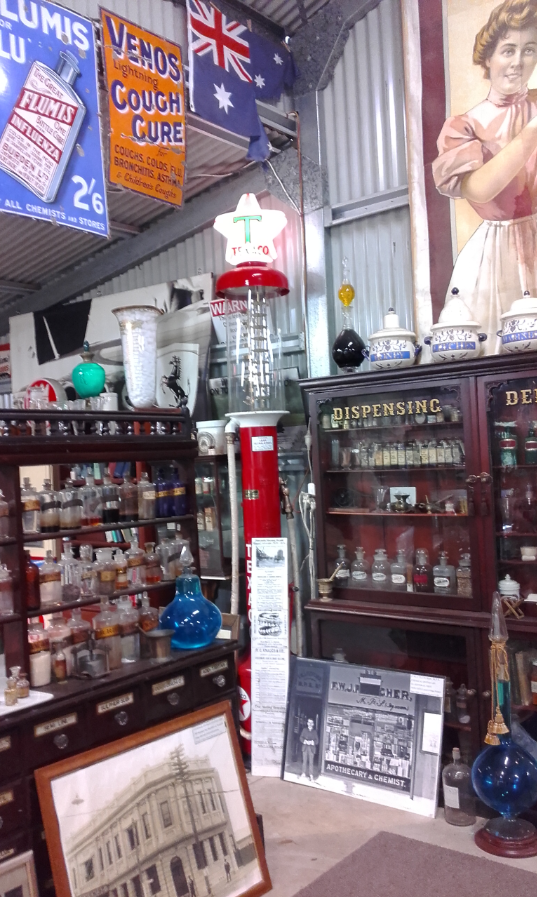 THE SOCIETY IN MAITLAND PARK HELPING TO CELEBRATE "MAITLAND 200 YEARS ON 6 SEPTEMBER 2018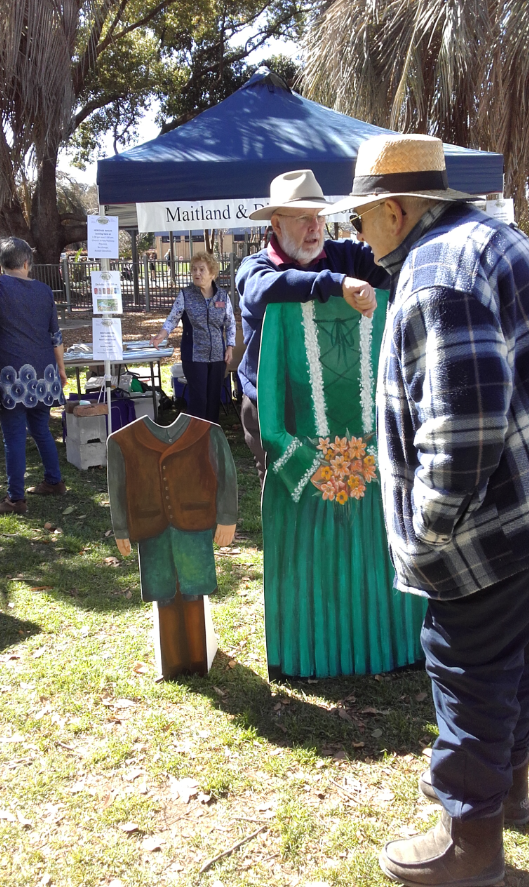 CELEBRATING OUR 40TH ANNIVERSARY 8 JULY 2017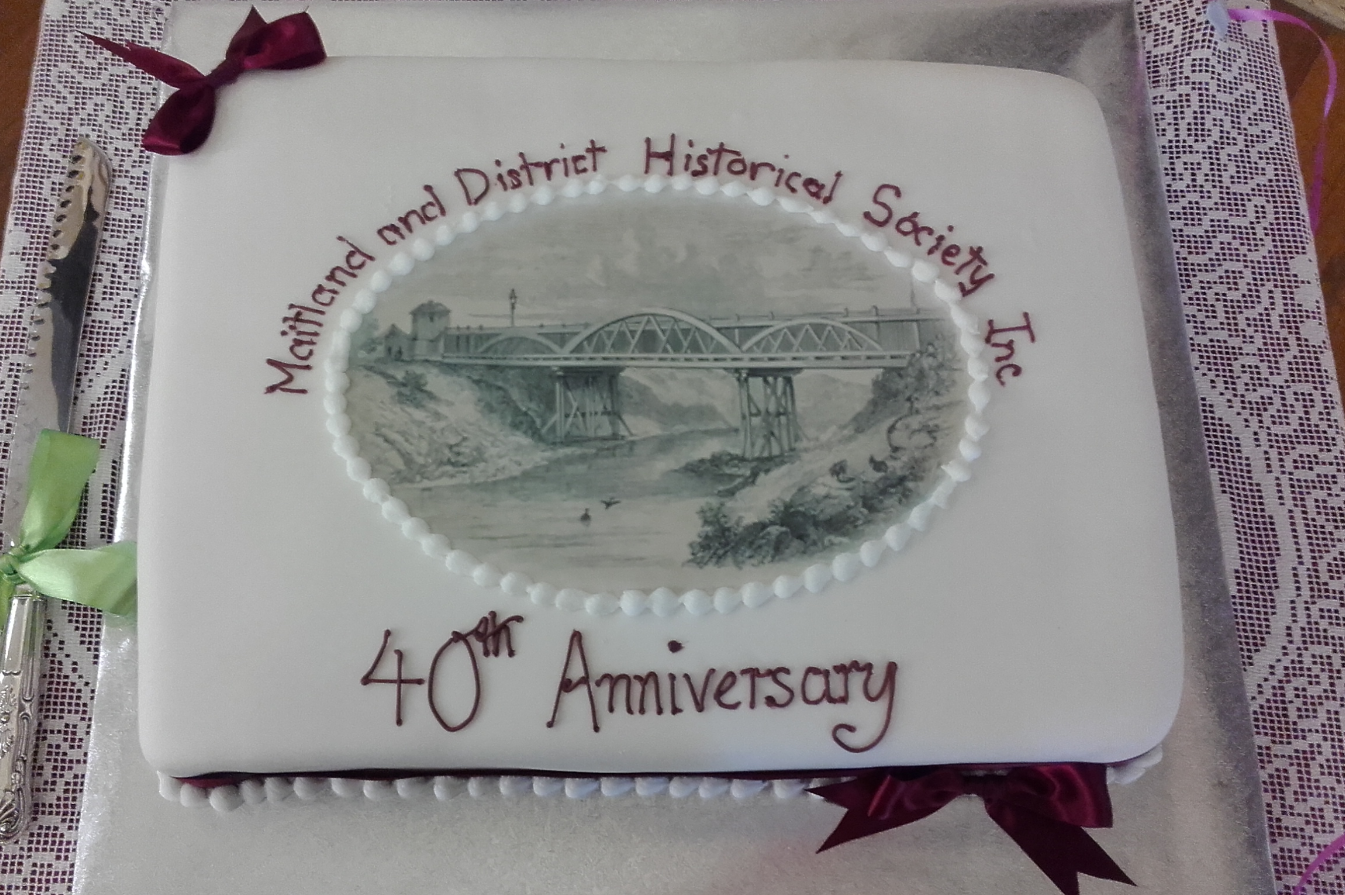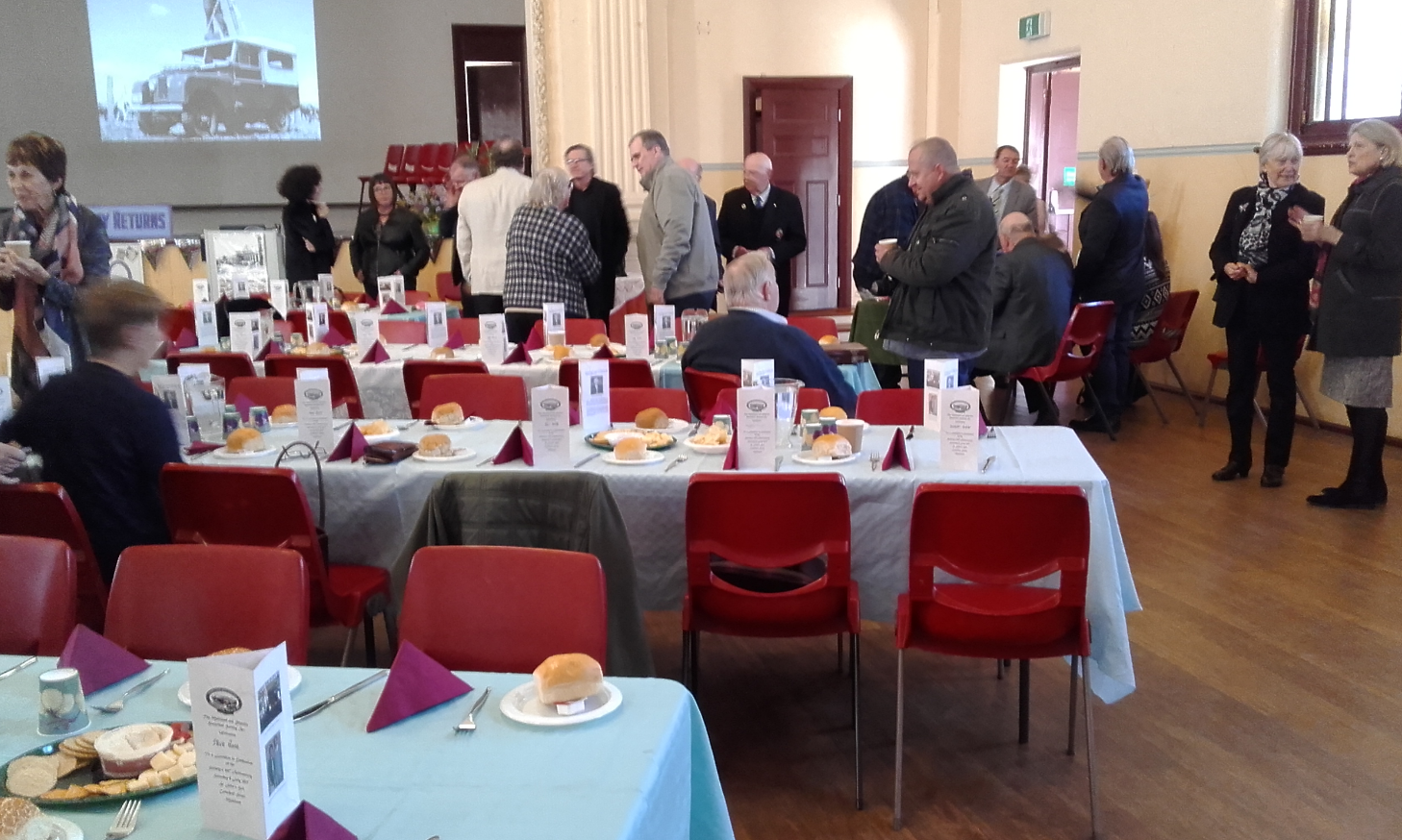 Singleton 'Sacred Spaces' 17 November 2016
In 1995 the Sisters of Mercy Singleton commenced "Sacred Spaces" to open their extensive buildings and spacious gardens for the use and enjoyment of the wider community for activities embracing the Mercy values of spirituality, service, hospitality and culture.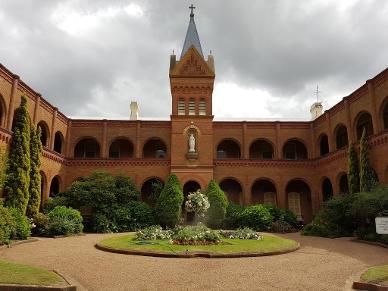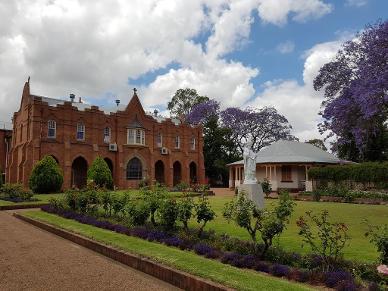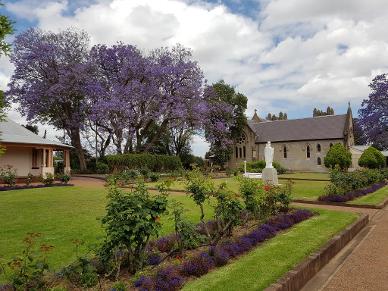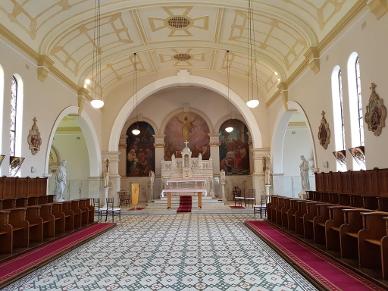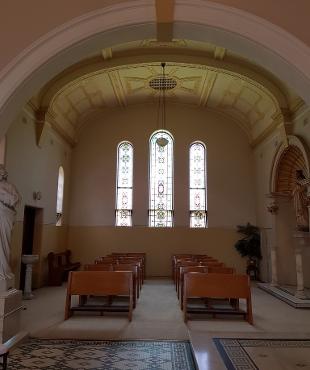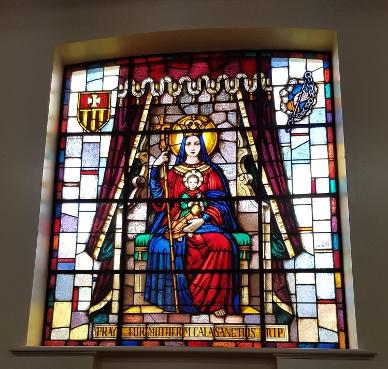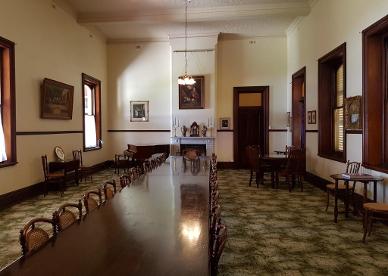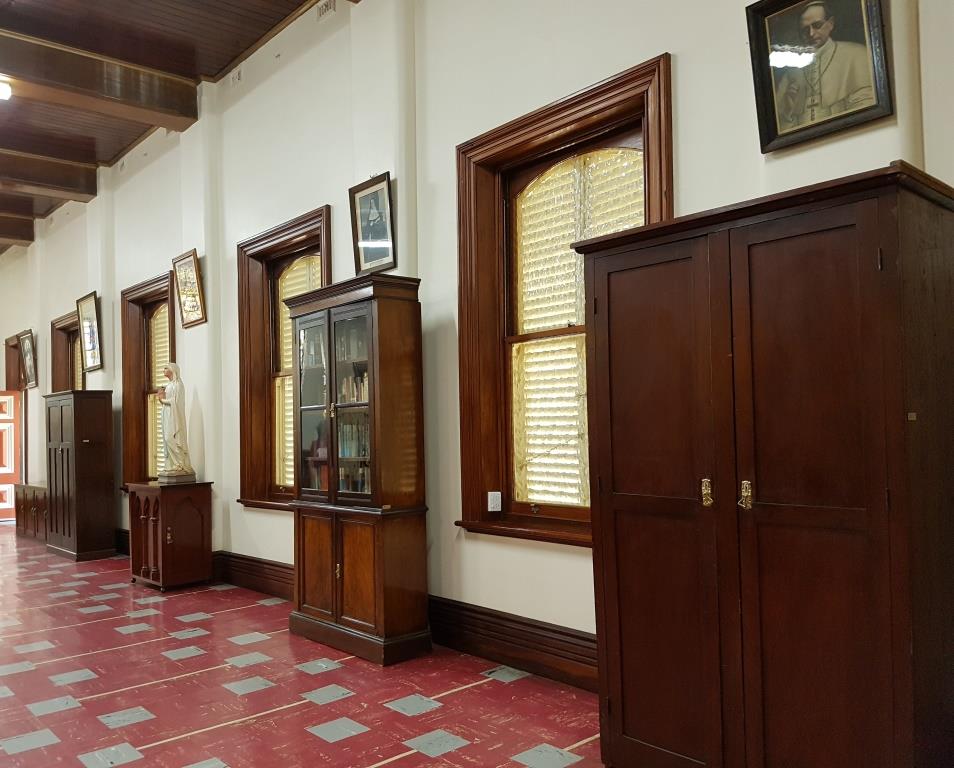 The Hermitage, Ballard Street, Maitland 19 January 2014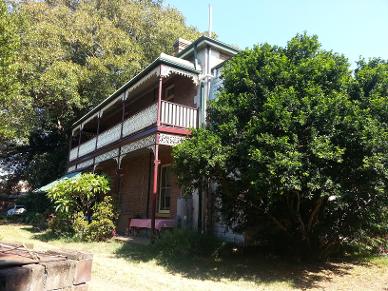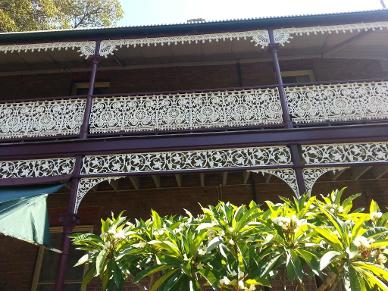 Pinehurst, East Maitland 10 November 2013