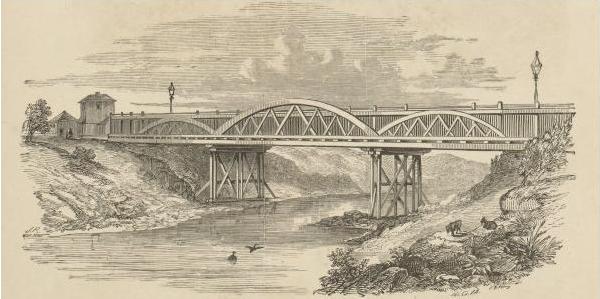 THE LINK TO:
MAITLAND: OUR PLACE, OUR STORIES
**********************
Our next Speaker Evening is scheduled for
Tuesday 3 October at 5 30 pm.
Speaker: Warren Millington
Topic: His Life in Beekeeping
click on 'Future Events' for more information

A $5 charge will include the cost of refreshments both before and after the talk.
All welcome.
*********************
The Maitland and District Historical Society Inc. actively celebrates the history, heritage and culture of Maitland's rich past.
The Society was established in March 1977 and incorporated in 1989. It has an enthusiastic membership committed to bringing Maitland's history back to the community.
Location: 3 Cathedral Street, Maitland

Open: 11.00am - 3.00pm Wednesday and Saturday - all welcome

Lecture meetings: 5.30pm on the first Tuesday of each month from 5.30 to 7.00pm (except January) - a forum for lectures, talks and presentations - all welcome
Business meetings: are held on the third Tuesday of most months from 5.30 to 7.00pm (except December).